About China and Hong Kong
Jiangxi ZhongGang Cemented Carbide Co., Ltd is a professional manufacturer in tungsten carbide fields. Established in 2001, covered an area of over 90,000 square meters, more than eighty staffs, located in NanChang City, Jiangxi province, where's about 790 kilometers from Shanghai.We can provide tungsten carbide rods, rings,tubes, strips, mining tools, engineering tools, drawing dies, punching dies, turning inserts, heavy alloy, non-magnetic and various custom products etc, they are widely used in the field of metallurgy, machinery, mining, chemical industry , electric power, electronics, textiles, war industry and other manufacturing & scientific research.

Application area
MORE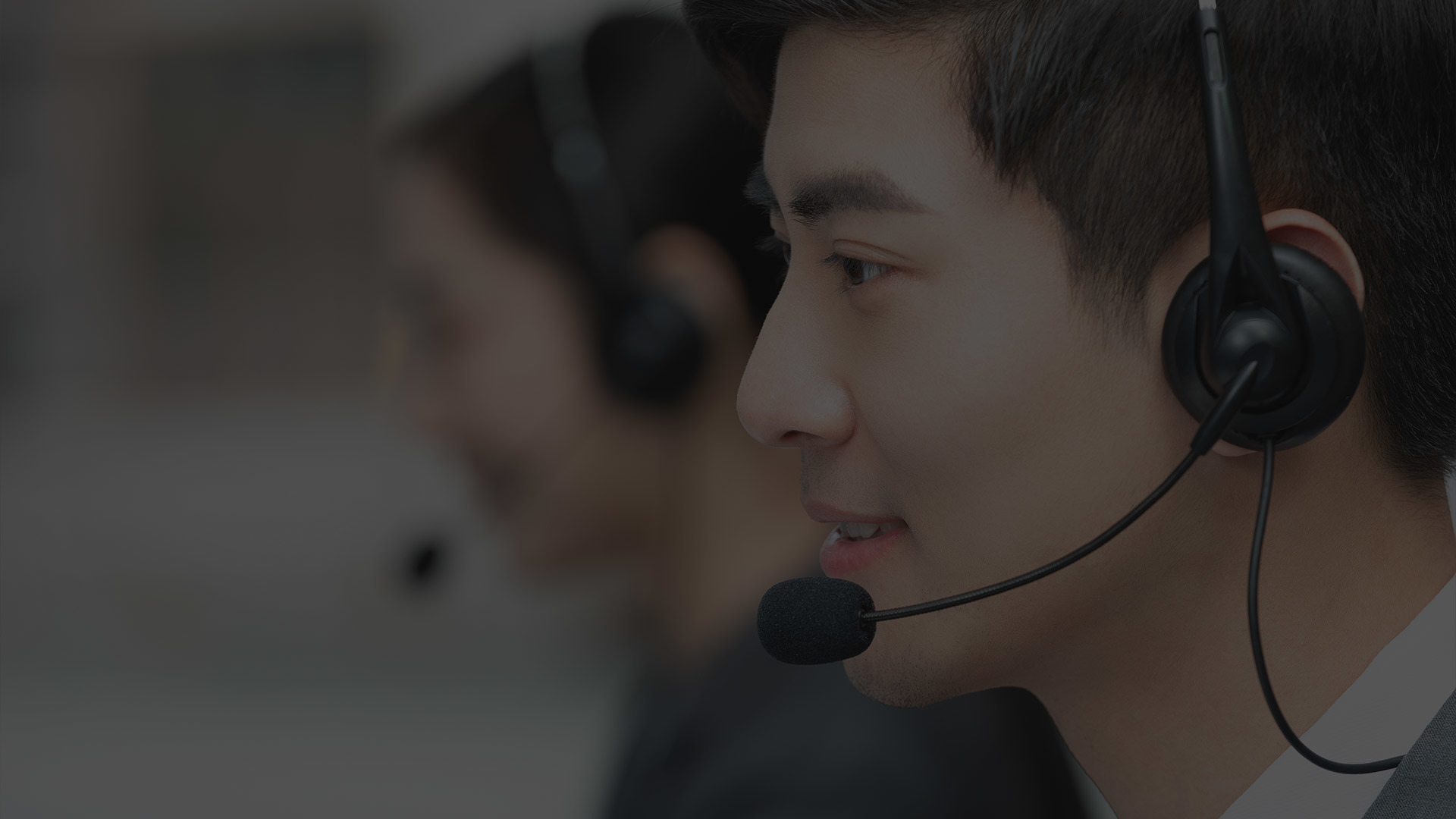 Leave us a message
If you have any comments or suggestions on us, please leave us a message. We are your trusted partner
The main products of the company include: cemented carbide round rods, round rods with holes, non-magnetic cemented carbide rods, non-magnetic cemented carbide molds,
cemented carbide plates, mining tools,Engineering tools, wear-resistant parts, carbide dies, rolls, cutting blades, carbide drills and other special-shaped products.
Main characteristics of cemented carbide
Comprehensive hard materials involve the production, use and performance of carbides, nitrides and borides of these metals and titanium, as well as ceramic tools, superhard boron nitride, diamonds and related compounds. The article includes powder production (including its precursor materials), milling, granulation, cold and hot pressing, sintering, hot isostatic pressing, hot pressing, injection molding technology, and coating technology of refractory metals, hard metals and hard alloys. Hard material. It also covers characterization, testing, quality assurance and application. Comprehensive hard materials provide meaningful insights on materials at the forefront of technology. It contributes to the continuous research and development of these materials. Therefore, it is an important information resource for academics and industry professionals facing future technical challenges.
Manufacture of cemented carbide materials
Cemented carbide is usually called tungsten diamond alloy. In fact, it is a metal carbide, a composite alloy made of tungsten carbide. (or tungsten carbide and titanium carbide)+sintered adhesive including diamond, nickel and platinum.
What is the role of cemented carbide coating?
Cemented carbide is known as "industrial tooth" because of its high hardness, high bending strength, strong wear resistance, corrosion resistance and other series of superior properties, and is widely used in oil and gas, coal drilling and production, engineering machinery, fluid control, marine equipment and other challenging industries. In these harsh environments, cemented carbide parts will inevitably encounter wear, erosion and other problems, which requires material engineers to find ways to make a protective layer for cemented carbide parts to extend the service life of cemented carbide parts. Cemented carbide coating is one of the most effective methods to protect the parts and prolong their service life. Today, Sidi's editor will talk to you about the role of cemented carbide coating? Why should we carry out cemented carbide coating?